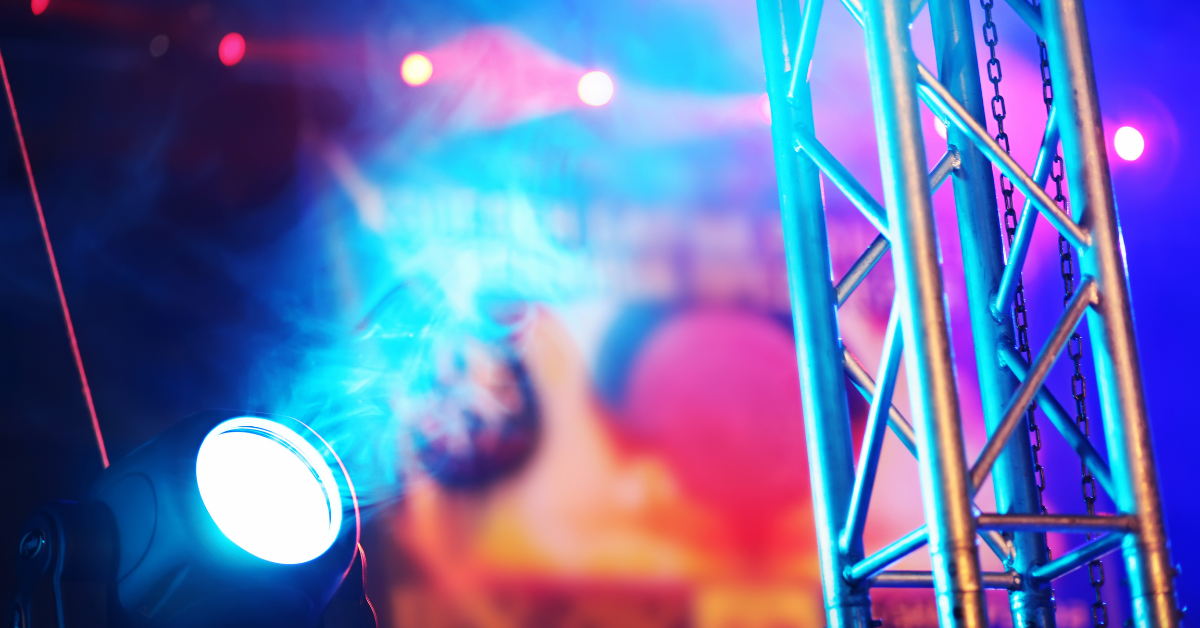 Need a plan B…C…D or E?
The prospect of new Covid restrictions may leave you feeling a little unnerved but don't worry; there's always a way to make your event work no matter what is unexpectantly waiting around the corner.
So, before you cancel and put all your events on hold, speak to our event experts. They will help you re-evaluate your plans and provide you with a plan B, C, D or E! Our team have imaginative and innovative concepts to save the day and ensure that your audience remains engaged and gain value from your event experience.
The best of both worlds. Whether the approach to Hybrid includes an in-room audience or uses the venue as a remote studio location for a speaker broadcast, there are many ways to engage your in-person and virtual audiences.
Using specialist audio and visual technology, film and television broadcast techniques and interactive content delivery, we can include onsite and remote speakers, facilitate hybrid networking, tailor content to your audience and offer an "all-area" access experience for your virtual guests so that they won't miss a thing.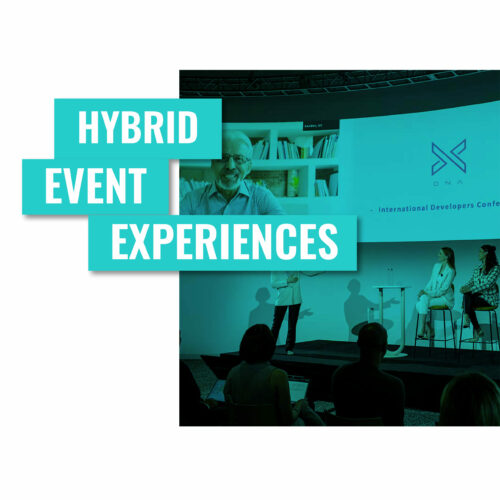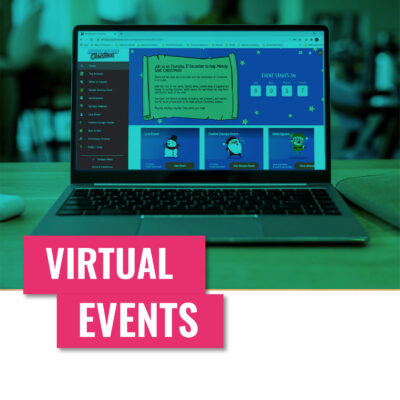 From the comfort of home, your guests can participate remotely with engaging digital content. Our team will source, design, and manage a digital solution to meet your needs.
We can host full-service events online using the latest technology and inspiring creative content. From webinars to virtual conferences with breakout rooms and virtual networking, or sponsor exhibitions, we've got it covered.
Virtual experiences don't have to be all work and no play! Promote employee engagement, bonding and satisfaction with team quizzes, cooking experiences, and so much more.
Our in-house marketing and creative teams can provide solutions and corporate communications with a fresh perspective. Build brand presence, promote virtual events, encourage sign-up and increase overall satisfaction with tailored marketing and creative direction.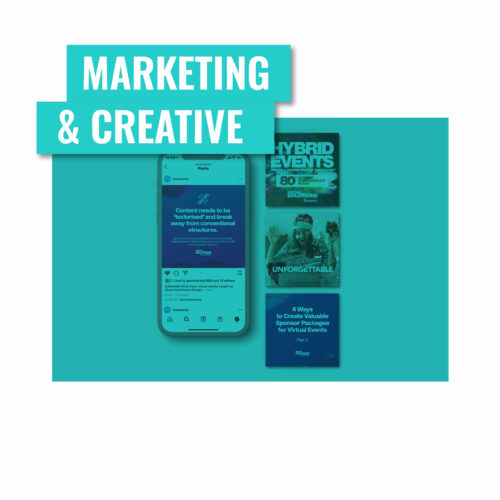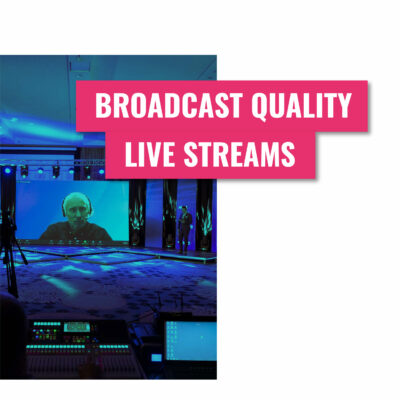 A company news broadcast offers a practical, creative way to communicate a key message to your audience. Whatever your vision or requirement, we have the technology to achieve this for you, and there is no limit to creativity.
We can provide a live 'on-air- experience, include audience interaction, or offer a pre-recorded, watch-only option. Technologies range from filming studio, green-screen, extended-reality to CGI, so we can let the creativity flow.
After all, the TV and Film industries have been successfully engaging audiences for decades using these tools, so why shouldn't they work for business too?
Give your guests the WOW-factor with revolutionary augmented or virtual reality experiences. Both technologies continue to gain popularity because they offer a practical, cost-effective solution.
Many large brands are starting to include elements of this technology in real-time and virtual events to drive attendee engagement and provide an unforgettable experience.
AR and VR work their magic through interactive digital or physical promotional tools, floor plans, immersive trips, and product demonstrations.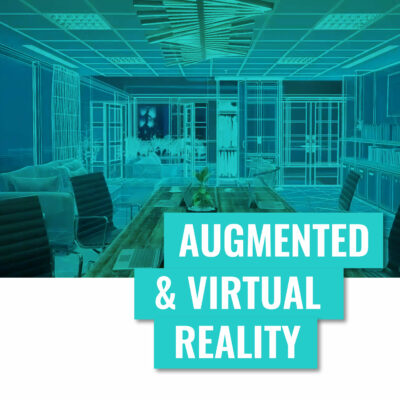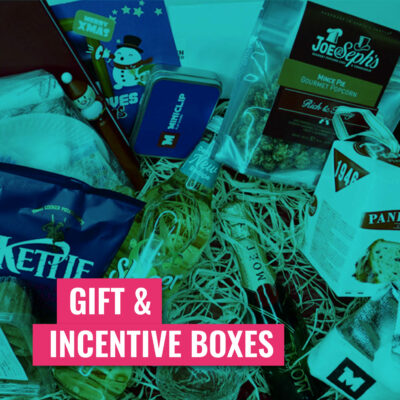 Want to make your virtual guests feel inclusive and inspired? We can design, source, supply, and send individual event packs to each of your guests. Examples include marketing material, branded giveaways, themed gifts, snacks, incentive prizes, remote team challenges, or a combination of all the above.
Gift and incentive boxes can be used as engagement tools for stand-alone campaigns or complement your virtual or hybrid communications.
These are just a few options to get you started. So, whatever way you choose to go, the list of alternative event formats is endless. We've got the ideas, expertise, and tools to make sure your events, conferences and exhibitions remain memorable and go off with a bang! Get in touch with the team to discuss your options.