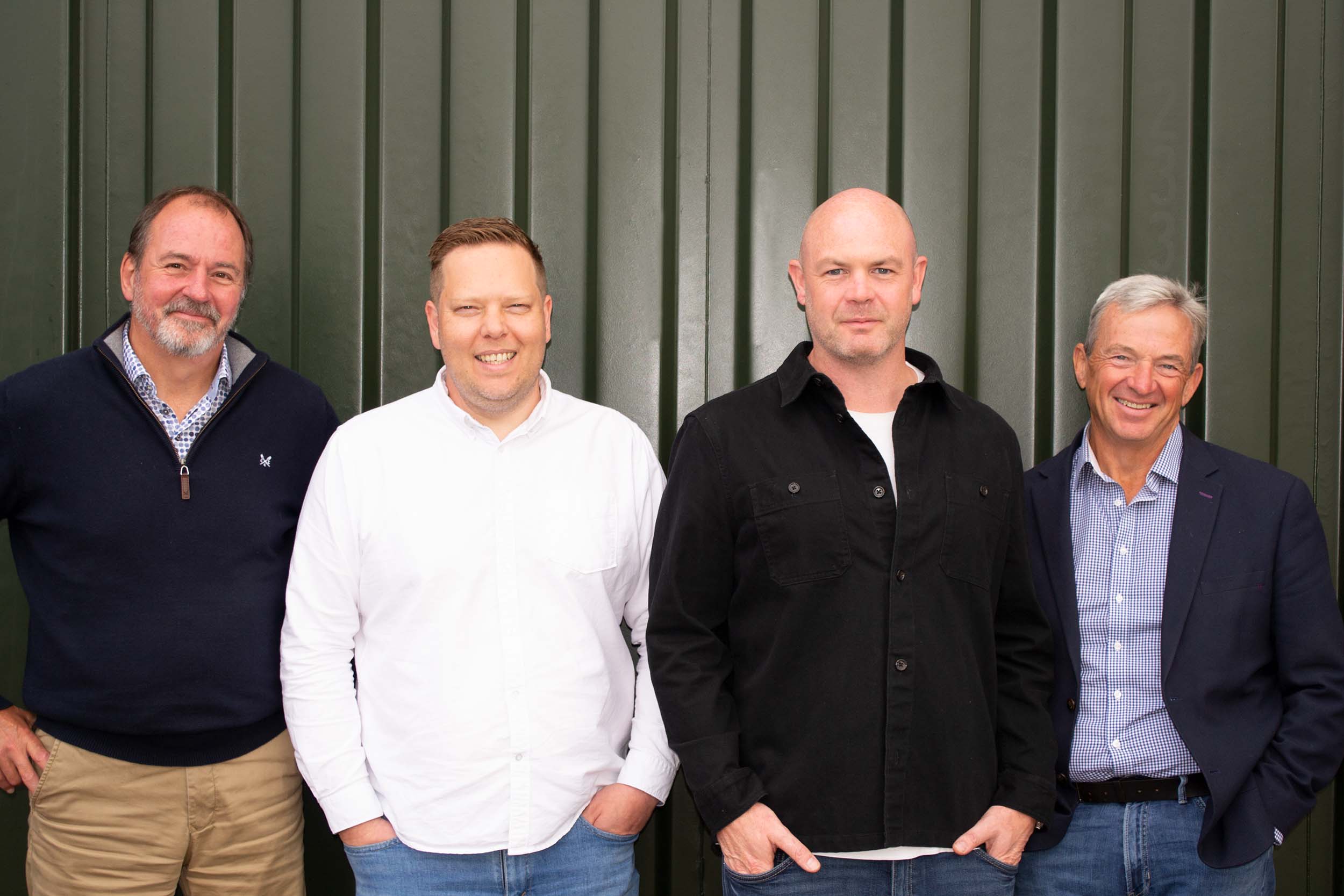 An exciting new era
Change is on the horizon for In2Events. You'll notice a new look and feel for the brand, but it's more than that. It's a whole new direction for us, though we'll still be the same valued creative events partner you've come to know and trust.
This next chapter means only good things for our clients; we'll be able to deliver an expanded service to you while continuing our focus on creating innovative, memorable events that truly elevate your brand.
In2Events is now part of the Asembl Group – a group of brilliant companies focused on delivering a full suite of first-class event, logistics, creative, and campaign solutions.
What does this mean for you? Rest assured that you will still have access to the same high-quality service you've grown accustomed to. There will be no disruption to your current service.
Being a part of the Asembl Group means we can hone in on what truly makes us special – running amazing events with creative solutions. Only now, you also have access to a range of other specialist and best-in-class services that a leading integrated communications group can provide.
As part of their ambitious growth strategy, In2Events founders Gavin Farley and Adam Baxter have brought together a number of brilliant specialist companies to create the Asembl Group.
Alongside these two, Clive Agency founder Peter Jackson and ex-Concerto Group chairman Mike Kershaw have been brought on board as the group's managing director and non-executive chairman, respectively. Both Peter and Mike bring with them years of experience that will help propel the entire group to new heights.
Our team is the strongest it's ever been, and we're only going to keep getting better. With Stacey Close stepping into the role of head of agency, we have grand plans to increase our workforce, supporting our services with new hires across account management and the event delivery team. That's going to allow us to provide an even greater service to you.
In a group-wide press release, Gavin said: "The event industry and marketing landscape has changed massively over the last 18-months, and I'm convinced that new times call for new approaches to brand engagement and communication."
"The group's aim is to make the decision of selecting a supplier partner as easy as possible. Whether clients are looking for a partner to design a logo, manage a digital campaign or deliver a fully integrated global event, the talent and skills to achieve fantastic results are readily available within the Asembl Group."
Make no mistake, we're still putting our clients at the centre of everything we do. In a deep dive into our team culture, values, and mission, we found exactly what we expected to. We're still a team that loves delivering amazing events, building lasting audience connections, and exceeding our clients' objectives.
So, our core offering won't be changing. Only now we have a broader range of products and services to support you with. We can't wait for you to see us in action in this brand new age. We're here to excel at what we do best: running amazing events.