Welcome to INsights with Stacey
The first two working weeks of January seem to have flown by already, and the festive break feels like it is a distant memory, I've taken some time to reflect on the past year and put some thought into what we might expect from the year ahead.
Now, if the last two years have taught us anything, it's that forecasting the future is becoming increasingly more difficult. Therefore, I wanted to share my thoughts, learnings, and experiences from last year and keep you updated with event industry INsights as we navigate through 2022 together.
The past year: 2021 was another year of relatively turbulent ups and downs; I guess it could be summarised as "same, same, but different"?! 
The year started bleakly with continued lockdowns, WFH and virtual fatigue, but summer saw the return of live events and uptake on hybrid experiences. "Freedom Day", as it was joyfully coined, brought a massive spike in demand for face-to-face engagement. But, the year wasn't over yet so let's not forget the challenges we faced with further lockdowns, new variants on a global scale; it's fair to say the highs were high and the lows were low.
Taking from the positives, I feel it's safe to say that 2021 was a good year in making steps towards recovery, and although, globally, we have a way to go, it seems better days are on their way.
In2Events achieved some amazing things. I'm incredibly proud of our team and highly appreciative of the support and continued relationships we have with our clients and partners.
2021 saw In2Events recognised in C&IT's Top 40 UK event agencies and become part of The Asembl Group, which has allowed us to expand our offering and add opportunities for our clients across the group's services. We've benefited from the success of an incredible team culture that has supported internal promotions, new hires, and personal development, ultimately aiding the success of our clients in creating amazing events – live, virtual and hybrid. We have a lot to be grateful for and even more to be excited for in the year ahead.
The year ahead: What are the future trends and challenges we may need to overcome?
January is often the time when leading industry experts, publications and agencies discuss and focus on the trends and topics for the next year, and with the positive news that live events are predicted to make a big return, we've got a lot to celebrate.
Here are just a few of the topics I'm going to be covering across this series: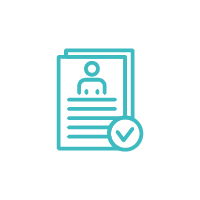 Planning with Universal Intention
Creating brand experiences, content, messaging, communications, and engagement tools intentionally designed for versatile and universal use across multiple channels. Reducing the need for 'contingency planning' and increasing the use of 'versatility planning'!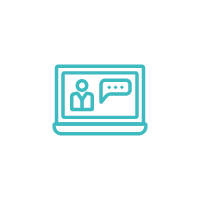 Hybrid, Virtual and Micro Events
Hybrid, is it really a thing? Or is it just two events and content channels running simultaneously? Restrictions aside, will there be a place for virtual and hybrid in a live, in-person events world? Micro events… how and where do they feature?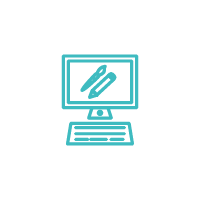 Creativity (Collaboration, Diversity, and Inclusion)
How creative are we in the virtual and digital realms? As we approach our 3rd year of virtual and hybrid, what is the industry doing to inject creativity into their events? Where does collaboration, diversity, and inclusion feature in creative output?
Innovation
The Metaverse, NFT's and whatever else is around the corner… what does it all mean, and how do we know what to do with it? What is the REAL, long-term advantage of these innovations within the events industry?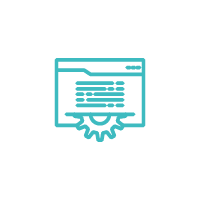 Technology
Data, analytics, personalisation, event technology. Are we using this to our advantage? And, how can technology improve our events for the long term?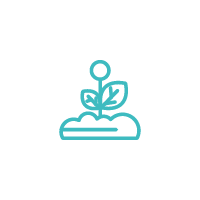 Sustainability
Will 'eco-shaming' impact the return of live events? How advanced are we in sustainable thinking and, more importantly, applying sustainability in our events planning?
As the year unfolds, I'm sure there will be plenty more topics to discuss, and I look forward to sharing these conversations with you all – if there's something you'd love to hear more on, please do reach out and let us know!
Sign up to our monthly INsights newsletter, where we will be sharing with you some of the hot topics of the year, event trends and general news about the industry.