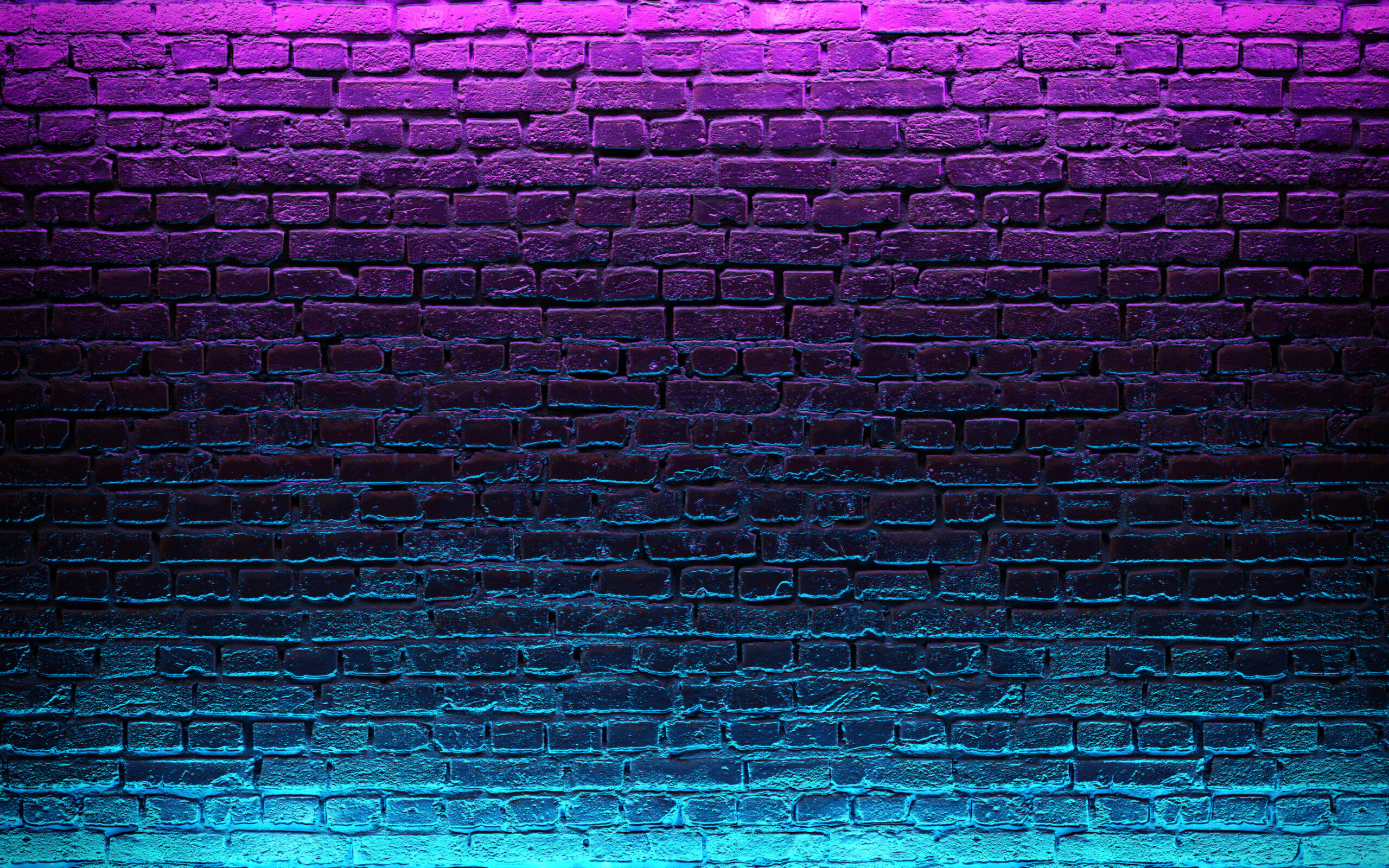 Senior Project Manager
Events Senior Project Manager
We are seeking a talented and ambitious Senior Project Manager to join our fun and vibrant team of event experts – You will be working across a number of client accounts, devising exceptional event solutions, for live (in-person), hybrid and virtual events. You'll be confident leading the delivery of projects end-to-end, individually or managing a team; it, therefore, goes without saying, that your operational, organisational and relationship skills are top-notch.
The role will include managing your own client relationships, coordinating internal project teams and external partners (venues, marketing, art studio, content, creative, logistics, production, and software solutions) – whether it be on pitch work, proposals, or sourcing innovative solutions, to taking a brief, establishing the project deliverables and managing large, complex budgets. You'll be equally as competent managing virtual and hybrid events, as you are live experiences, including conferences, incentives, activations, and exhibitions.
Key Responsibilities:
The executional excellence of end-to-end project management, including, responding to a brief, defining appropriate and creative solutions, establishing project resource requirements, delivery timelines and internal team support, budgeting, contract, invoicing and supplier management, live execution, reconciliation, and de-brief.
The management and delivery of a simultaneous range of projects, delegating tasks accordingly within the team and working alongside internal teams or external partners, such as production, creative, strategy, registration, delegate management and venue services, to achieve efficient, cost effective, on-time and on-budget results.
Define, develop, and maintain large-scale, complex budgets, prepare quotations, confidently negotiate preferred rates with suppliers, interrogate contract terms and conditions, ensuring that all billing schedules are up to date, monitoring client and supplier payments.
Maintain internal systems, CRM, financial project administration and all paperwork relating to client accounts, project delivery and company admin requirements, including management reporting or ad hoc activities at the request of your line manager.
Ensure appropriate health and safety, risk assessment, logistics, operational and sustainable practices are adhered to in the delivery of all projects.
Advocate and embrace continuous improvement, be proactive and objective in reviewing processes and developing or recommending 'new and better ways' of working.
Be confident and capable of coaching and developing junior team members, always act as a mentor and confidant to your team and colleagues.
Demonstrate a genuine and competent understanding of event and communication solutions, including integrated marketing approaches, creative and innovative strategy, developing technologies, industry trends, use of data for insights, and importantly, how to achieve measurable results that demonstrate a return on event objectives.
Demonstrate a strong knowledge of destinations, venues, virtual solutions, event software and technologies, including the ability to recommend the appropriate solutions for the client and brief.
Support Account Managers, Directors and/or Head of Agency on new client pitches, tender opportunities, briefs, and proposals.
Build and maintain client relationships, be confident and self-sufficient in managing those relationships so that you become a trusted advisor and consultant to your clients.
Demonstrate an understanding of the client organisation, industry, and challenges.
Be confident and competent in ensuring the retention of year-on-year client projects or budget for alternative activities, as well as influencing the organic growth of new opportunities – supported by Account Managers / Directors.
Maximise all potential revenue opportunities, cost savings and improved margin achievement throughout the lifecycle of a project.
Be confident in identifying cross-sell or up-sell opportunities associated to live projects, client accounts or new customer briefs; know when to engage the Client Services team, including Account Managers / Directors for support.
Ensure alignment with company objectives, values, and culture, always represent In2Events in the best possible light, be aware of the organisation's strategic direction, growth ambitions and development opportunities.
Play an active role in team meetings, activities, socials and community or charity projects, encourage others to get involved, promote teamwork, collaboration and maintain and uphold the In2Events culture, mission, and vision at all times.
Be confident in identifying marketing or brand awareness opportunities to showcase In2Events and the work we do, be that via case studies, expert insight content, fam, site visit or forum reports.
Skills & Competencies:
Exceptional communication and interpersonal skills, able to develop and maintain excellent personal relationships, confident at presenting and engaging senior level audiences.
Superior organisational skills, time management and attention to detail.
A Strategic, creative, and critical thinker, a problem-solver and solutions finder – curious in nature, able to independently, and proactively, offer solutions to challenges and mitigate risk.
Analytical with the ability to evaluate findings and use these for future insights or improvements.
Comfortably self-sufficient, takes ownership and accountability.
Content working independently, whist equally capable of working alongside cross-functional teams and embracing collaboration.
Adept at overcoming challenges and adapting to change.
Copes well under pressure with the ability to work to tight timelines; manages stress effectively.
Demonstrates leadership qualities, leads by example, establishes trust and respect.
Demonstrates a high level of emotional intelligence, able to receive constructive criticism with a pragmatic and positive mindset; takes feedback onboard as comfortably as you can deliver it to others, manage challenging conversations or deliver difficult news.
Demonstrates creative ability, approaches solutions in an innovative manner, applies divergent and lateral thinking.
Self-aware, able to read others, or situations well, able to offer positivity, enthusiasm, motivation and moral support to your peers and team – Positively contributes to a healthy and fun working environment.
Fully PC literate, able to learn new programs or software quickly and effectively
Requirements, Qualifications & Experience:
5 years + experience in event management, production, and communications solutions in an agency or corporate (event) environment.
Experience delivering live (in-person) virtual and hybrid events.
Experience delivering exhibitions an advantage.
Knowledge of marketing practices and integrated communications approaches, an advantage.
Relevant Degree-level qualifications, Event or Project Management certifications, Prince 2 or PMP qualifications are preferred, but not essential.
Must be fluent in English to a professional, business level – additional languages an advantage.
Full UK driving licence.
Valid passport, willing and able to travel abroad.
Flexible to weekend, evening, and ad hoc hours, as required, based on project delivery.
Benefits:
30 days paid annual leave including public holidays
Your Birthday off!
Festive Office Shutdown
Regular team socials, quarterly away days, annual company kick-off event
KPI related personal bonus awards
Charity and Community team volunteering days
Flexible working policies, office perks and much more!
Salary: Competitive base + performance related bonus
Location: Flexible working – Mixture of remote working and Portsmouth-based office location (Negotiable)
Reports to: Project Director / Head of Agency
To apply for this role, please fill in the form below with a short covering messing and attach your CV or email us directly at info@in2events.co.uk
We look forward to hearing from you.