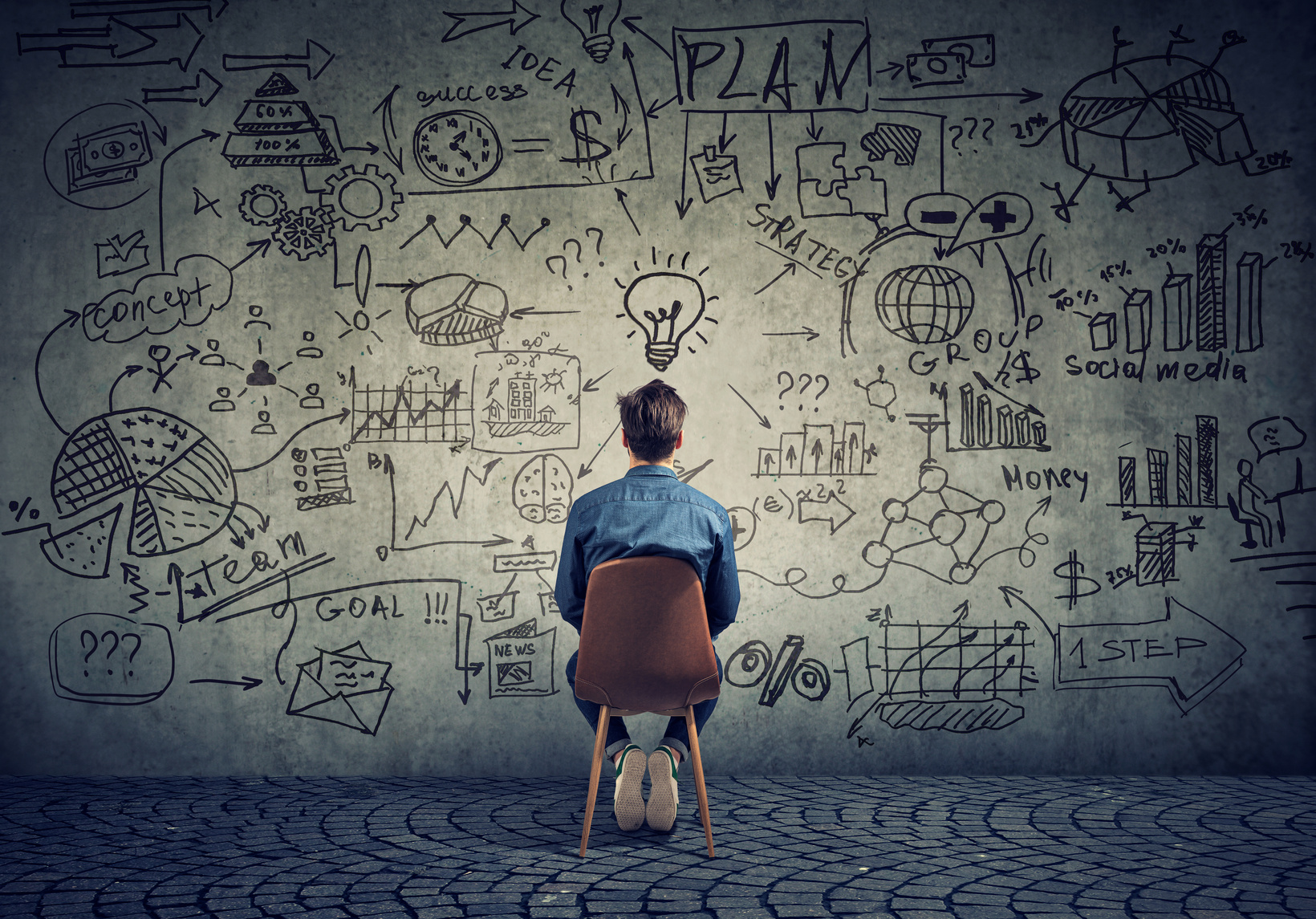 Planning with Universal Intention
For marketers and event planners, the past two years have shown us that when it comes to creating the annual strategy and putting the budget plan in place, it's not been the most straightforward process when it comes to confidently planning ahead. Uncertainty has made it hard to forecast, previous seasonal trends are now less reliable, and the engagement landscape is changing at a faster pace; thus, it's been difficult to put anything concrete in place without contingency planning. Campaign lead times have therefore become exponentially shorter and market demand fluctuates as a result.
The appetite to host in-person engagements is high and increasing, but the confidence (or corporate backing) has taken some time to catch up – so how do we make it easier for ourselves, when it comes to planning and creating engaging and compelling content, at this much faster pace, whilst still retaining the confidence that what we create, has a chance of lasting impact and generating a return on engagement?
There isn't necessarily a cut and dry answer here, but in my experience, and talking this through with clients and partners; those who are seeing greater success when it comes to planning, keeping up and even informing the pace of change, are those who are focused less on a fixed strategy that comes with a contingency plan, and instead, planning with versatile, diverse, and universal intention.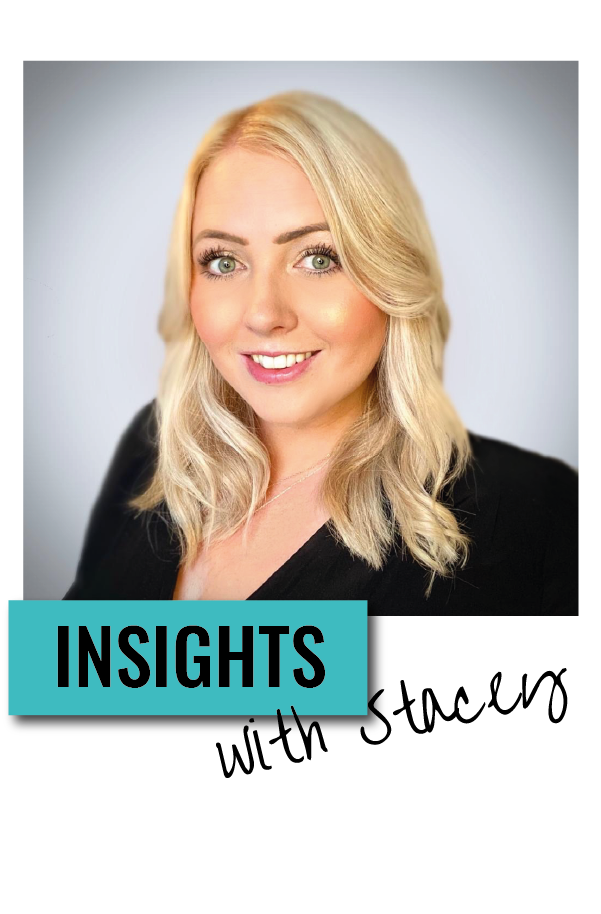 Take the recent Omicron variant as an example, the fear of 'a new wave' seemed to pass as fast as it arrived (and thankfully so!), but in such a short space of time – about 6 weeks between December and the end of January – we saw a reasonable amount of client event plans, where corporate fear caused the need to cancel the live in-person experience and pivot to hybrid or virtual; or, even re-purpose all their planned content into other channels entirely, which can be both costly and resource-heavy. Don't get me wrong, we did this with success, however, it begs the question, "how can we be better prepared for this in the future?"
Planning with universal intention means focusing on the ultimate marketing objectives and having multiple strategic approaches to realising those objectives. Creating content that is relevant to all audience types and diverse enough to flex to multi-channel delivery methods; so rather than having to re-think, re-purpose or even re-write your content or strategy for a new format (changing from in-person to virtual, adjusting what would have been that key-note piece to a white paper, finding new ways to create click-bait instead of driving live attendance – and having to pivot your budget accordingly) with universal planning you've already covered all the bases (or at least attempted to).
Now this might sound like marketing 101, we're kind of pointing out the obvious here, but in a live, dynamic and everchanging landscape, it is often about going back to basics – the more diverse your content, the more flexible your communication channels, the more creative and multi-purpose your strategies are; the less chance there is for the need of a 'back-up plan' and if external influencing factors do come into play, the more prepared you are to flex accordingly.
This may also sound like twice the amount of work, and perhaps it is in the immediate term; but chances are, if you're creating relevant and timely, universal content, communications that can be delivered in multiple ways, to various audiences, and intentionally designed experiences that leverage the opportunity of multi-channel engagement; the outcome is likely to have a greater lifetime value because it's been intentionally designed for multi-purpose, multi-channel use – so the hard work will pay off.
And if all this sounds easier said than done, well, my recommendation would be to work as collaboratively and as closely as possible with your agency and your content teams – leverage our diverse experience, creativity, and knowledge of trends, lean on our expertise for multiple, new, and innovative approaches wherever possible. The greater visibility and understanding we have of your needs and objectives, the better chance we have of creating diverse and creative solutions to achieve success.
In summary – plan broadly and strategically, creating brand experience, content, messaging, communications, and engagement tools that are intentionally designed for versatile and universal use across all channels. Less 'contingency planning' and more 'versatility planning'.
If you are starting your marketing plans for the year and would like to speak to us about future events then please get in touch at info@in2events.co.uk or call us on 02393 234222.