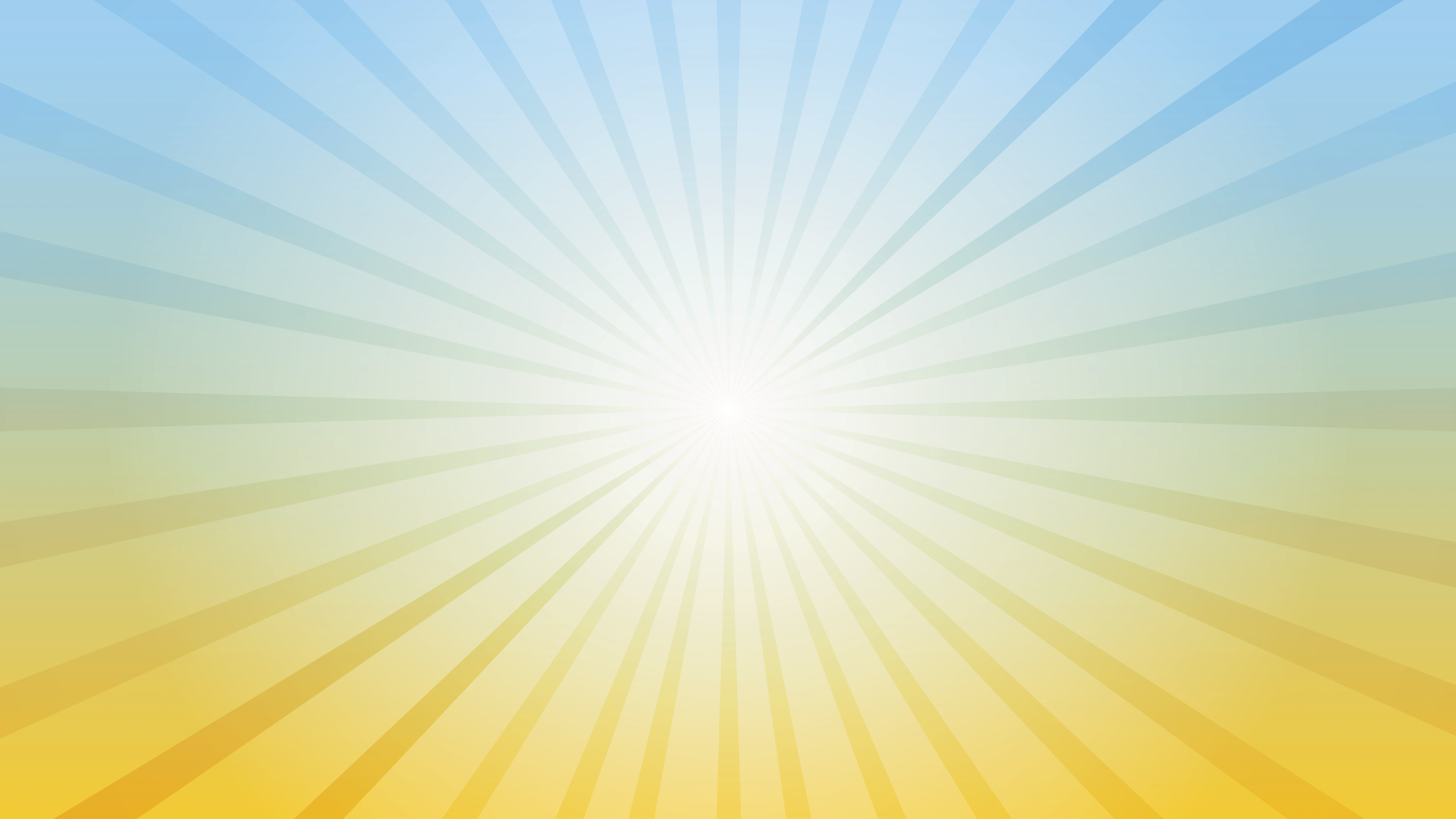 5 Summer Vibe Venues for 2021
It's been a long time coming, but we can finally get teams, clients and partners back together for summer events and parties that can take place in the real world – hurray! It's been a minute since physical venues have been needed for events, so we asked our Venue Services Manager, Katherine West, to talk us through some of the venues she thinks will be sizzling this summer season…
#1 Venue: Skylight, London
Skylight is the new place to be in London if you're looking for a trendy roof terrace to host small to larger events. Located in the heart of 'East London's thriving enterprise zone' and a stone's throw from Central London, Skylight is a space sure to capture the imaginations of all that visit.
Boasting incredible, iconic city views, this quirky venue also offers a range of games to inject some healthy competition amongst groups. Relax into some fun and select from croquet (currently indoors), pètanque or table tennis on the rooftop, which has various spaces available for group bookings. And if the English weather doesn't play ball, Skylight has lots of covered seating areas too, so not even a bit of rain can dampen the party spirit.
With delicious food and a gorgeous array of cocktails, shaken up by award-winning mixologists, this is a great location to bring people back together and socialise again. If you are looking to host a large summer event, the total venue can host up to 750 people on split levels. There is also an indoor cinema and sports screen, great for corporate screenings.
What events would Skylight work for?
With the ample outdoor space, this venue is great for summer parties, away days, drink receptions, team building events, corporate screening events, or a pre-presentation before a reception.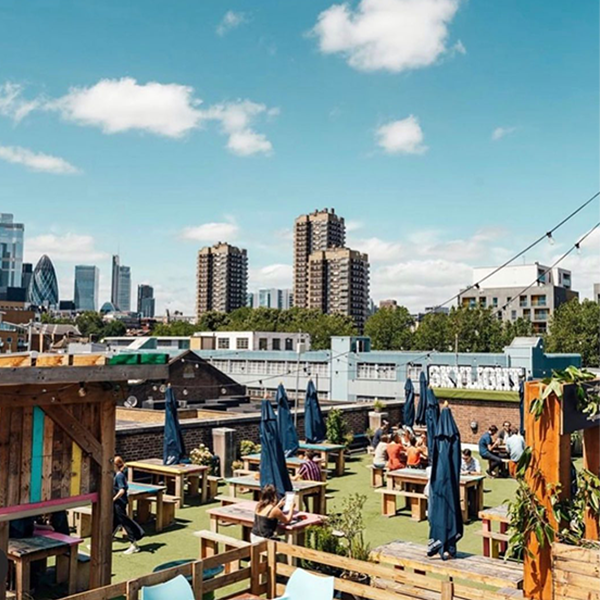 #2 Venue: Kensington Palace, London
If you are on the hunt for something unique with stunning surroundings and grounds, then this venue really is something special. Situated in the beauty and serenity of Kensington Gardens in the heart of West London, Kensington Palace has been a part of the British Royal Family's history for over 300 years and still remains a private residence for members of the family today. With such regal ties, this venue is the definition of exclusivity.
For a summer party like no other, The Kensington Palace Pavilion and grounds are perfect for medium to large groups of up to 800 guests. Positioned on the Orangery lawns, the glass-fronted Pavilion provides an aethereal space overlooking the palace and formal gardens. With a covered terrace, guests can take in the enveloping views on offer, come rain or shine. The Palace also presents three other outstanding outside areas: Cradle Walk, where you can have a reception under the arches of red-twigged lime; The Pavilion Terrace, which is an excellent option for receptions and the Café Terrace, which offers an additional space for lawn games, food stations and bars.
What events would Kensington Palace work for?
With extensive, impeccably kept grounds this location would work well for a variety of large outside corporate events, team-building experiences, garden soirees, receptions, summer parties, festivals, and funfair-themed events.
#3 Venue: Secret River Garden, Twickenham
Welcome to the Secret River Garden, a venue that promises to deliver fun and tranquillity in equal measure. Nestled in amongst woodland and the meandering River Thames, The Secret River Garden is a pop-up playground for summer parties and away days, only 30 minutes from Waterloo station.
Available for limited summer days, this Secret Garden will house two elegant marquees as well as tipi tents and will provide a place for people to come together that is off the grid! Really capitalising on the 'secret' nature of the location, this is a venue that few will know about and is a magical escape, providing a little piece of country beauty in close proximity to England's capital.
Perfect for up to 130 – 200 people, guests can enjoy welcome drinks on the main lawn over-looking the Thames, before taking a short stroll along a trail carpeted by nature to the stunning main marquee. A temporary venue, installed as a private oasis away from the hustle and bustle of city life, guests can experience luxury against a backdrop of natural beauty. Let people connect in this gorgeous setting for conversation, food, drink, and entertainment. As day transitions into night, groups can gather around a bonfire and enjoy a drink with the relaxing sway of the weeping willow tree as background noise.
What events would the Secret River Garden work for?
With its secret unique location, this venue would be incredible for a festival-style company event, bringing into play their tipis, croquet lawn, and funfair stalls. The river and the lawns also make it ideal for company picnics, team building, drinks receptions, and BBQs. From summer parties and away days to AGMs that would benefit from idyllic surroundings, the Secret River Garden is sure to be an in-demand spot for 2021.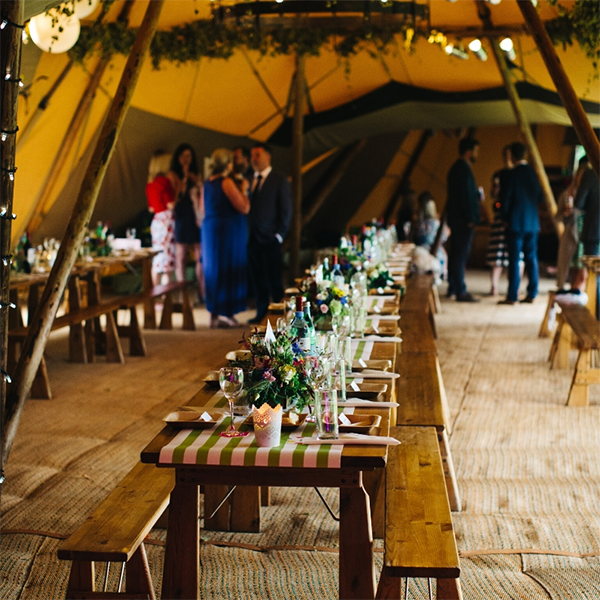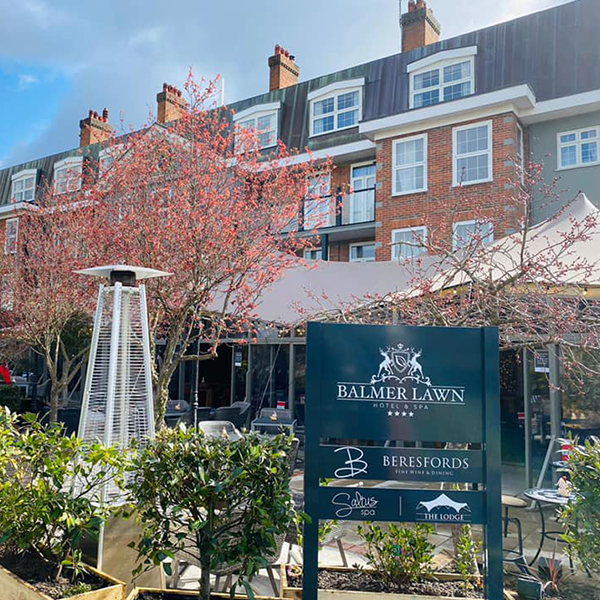 #4 Venue: Balmer Lawn Hotel, New Forest
Want to hold an event predominantly inside, but with the use of outdoor space? Balmer Lawn Hotel has 4 main meeting spaces, the largest space seating up to 150 delegates theatre style or 70 cabaret. Each meeting room is flooded with natural daylight and most have their own garden terrace, great for refreshments in the summer sunshine. The hotel boasts a 2 AA Rosette restaurant, Beresfords, which serves guests a fine dining experience from the heart of the New Forest. Balmer Lawn Hotel's newest dining space, The Lodge is a unique indoor/outdoor dining concept with a private 'glass house' space and is exactly what's needed for a relaxed dinner after a day's meeting. Balmer also has a selection of fully private dining experience options available, from the function rooms with their own entrances to a fully outdoor experience under their Sylvan Pavilion.
What events would the Balmer Lawn Hotel work for?
Balmer Lawn would be a brilliant option for incentives and team-building events. Under two hours away from Waterloo station, there's extensive outside space to accommodate groups of up to 50 people. In the great outdoors, delegates can experience fun and novel activities such as geese herding, archery, and much more. With easy access to the coast, there's also the opportunity to opt for an experience that takes guests on an unforgettable sailing or rib charter to the Isle of Wight for lunch. The Balmer Lawn Hotel, with its 54 bedrooms, can also be taken over for exclusive use; something to keep in mind for events that need a venue for their guests that's completely private.
#5 Venue: Wyboston Lakes Resort, Bedfordshire
Based in Bedfordshire, this lakeside resort is placed on 380 acres of beautiful rural countryside. Central to the resort is the lovely Waterfront Hotel with 103 gorgeous bedrooms, promising uncompromised comfort. With a view of the East Lake, great food is served in The Waterfront Brassier and Bar, the award-winning Y Spa is a little piece of escapism, and the picturesque 18-hole golf course is a challenge golf-lovers will relish.
Situated on the resort are various event spaces, with the largest of them being The Rosewood suite, which can cater for an impressive 620 delegates.
What events would Wyboston Lakes Resort work for?
The Woodlands event centre, based at Wyboston lakes, should be considered for outside team building programmes and company away days and it comes complete with miniature golf, table tennis, lawn bowls, and a BBQ area. The Willows Training Centre offers The Loft, an indoor games area with a bar and pool table. If you're looking to induce adrenaline and exhilarating thrills, then Ride Leisure can help. Located on the resort, Ride Leisure is a specialist team building company with a purpose-built facility, lakes, Aqua park, and off-road course. Whether it's Jet Skiing, flying a hovercraft, or off-roading in a 4×4, there's plenty of top-class, exciting experiences on offer for groups of up to 150 people.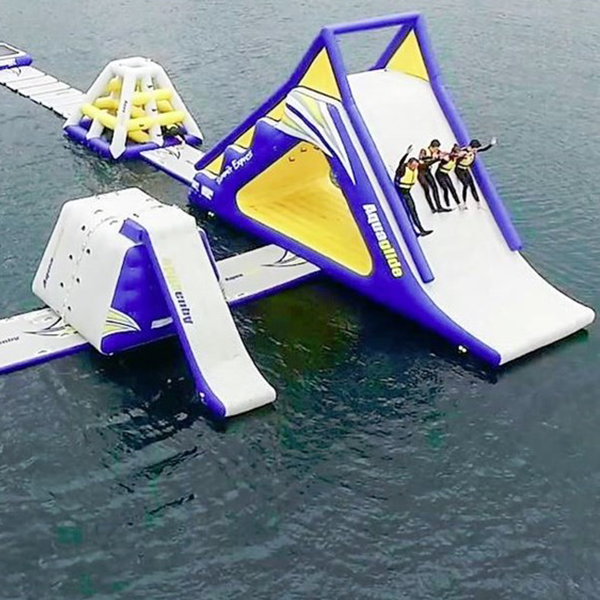 Let's get back to real-world event experiences safely. To discover more about these and other not-to-be-missed venues, get in touch with one of the team to discuss your project requirements further.